These are extraordinary for your principle supper of the day, when you have somewhat more time to plan, cook and eat sustenance. In the event that you would prefer not to cook vegetables, attempt them crude or have a plate of mixed greens rather yet endeavor to incorporate a wide range of hued vegetables over the day to get more sustenance and meet your 'five daily'.
Meatballs in tomato sauce
Ingredients
300g beef mince
1 egg, beaten
1/2 teaspoon black pepper powder
1/2 tablespoon vegetable oil
1 medium onion, finely chopped
1 large (400g) can chopped tomatoes
100ml water
Method
Put the mince, egg and pepper into a large bowl and, using your hands, mix together thoroughly.
Roll the mixture between your hands to make about 12 small balls.
Heat the oil in a frying pan and fry the onions and meatballs until browned.
Add the tomatoes and water and simmer for 30 minutes.
Tuna and tomato pasta
Ingredients
2 tablespoons vegetable oil
1 medium onion, diced
1 clove garlic, finely chopped
11/2 large (400g) cans chopped tomatoes with herbs (total of 600g)
1 teaspoon sugar250g dried pasta shapes such as penne
11/2 cans (185g) tuna in spring water, drained (210g drained weight) (Buy fish from sustainable sources where possible.)
Method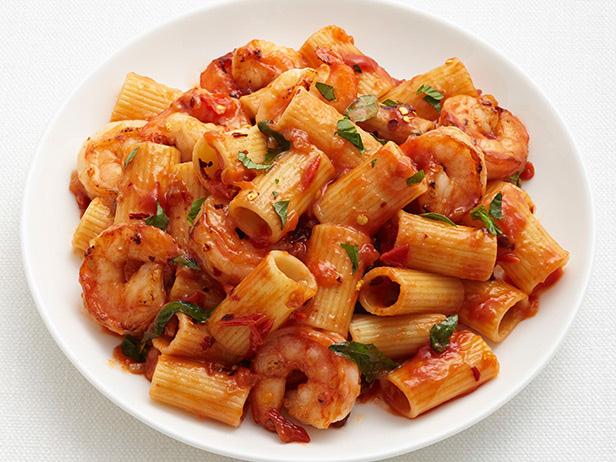 Heat the oil in a saucepan and cook the onion until softened.
Add the chopped garlic and cook for a further minute.
Add the chopped tomatoes and sugar and bring to the boil.
Reduce the heat and allow to simmer without a lid for about 12 minutes.
Meanwhile, cook the pasta in boiling water, following the instructions on the packet.
Flake the drained tuna with a fork and stir into the pasta sauce to warm through.
Drain the cooked pasta well and return it to the pot,pour the sauce over the pasta and mix gently.
Fish pie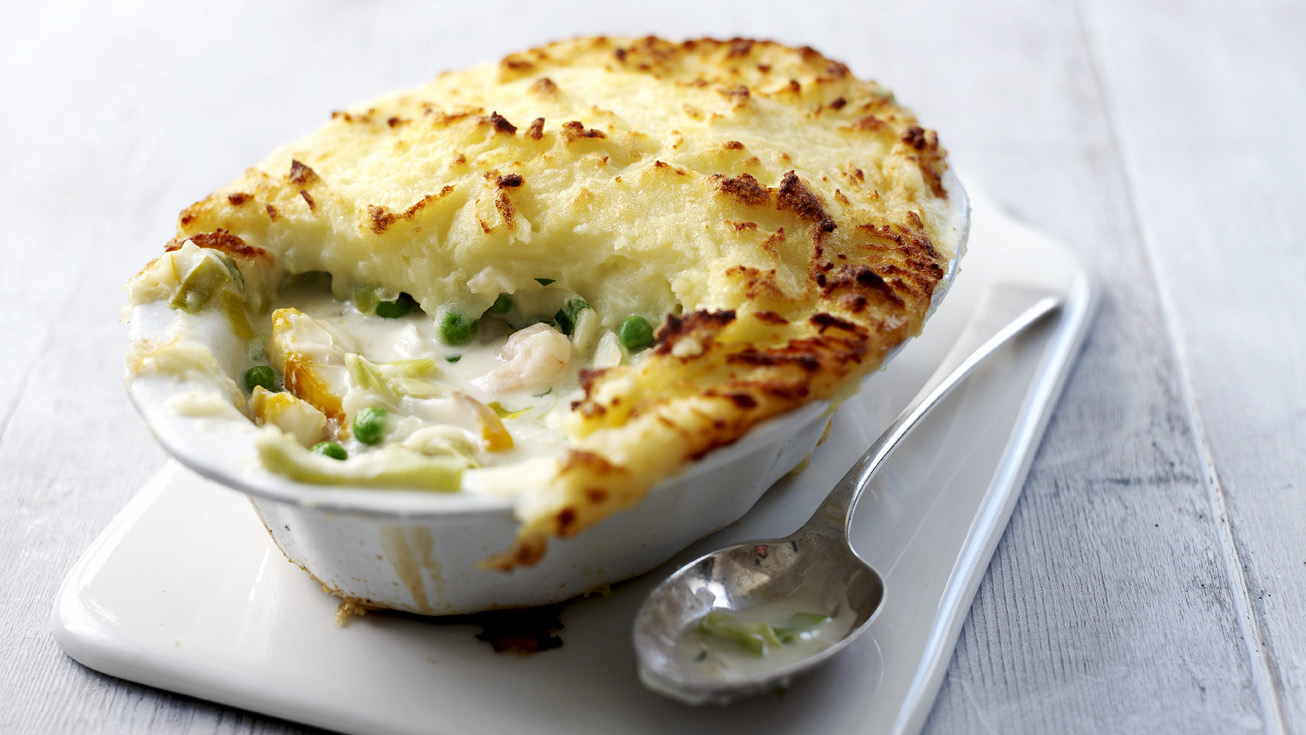 Ingredients
400g frozen or fresh white fish fillets – or a mixed fish pie pack (Choose fish from sustainable sources.)
600g potatoes, peeled and diced 45ml semi-skimmed milk
60g Cheddar cheese
For the sauce:
1 tablespoon vegetable fat spread
1 tablespoon plain flour350ml semi-skimmed milk
1/2 teaspoon white pepper
Method
Heat the oven to 200°C / 400°F / Gas 6.
Poach and flake the fish.
Boil the potatoes and mash with the first quantity of milk.
Melt the vegetable fat spread in a saucepan, and then mix in the flour to make a thick paste. Cook gently for 1 or 2 minutes, stirring all the time.
Slowly add the milk to the flour mixture, stirring continuously to make a smooth sauce. Then season with the pepper.
Add the flaked fish to the sauce.
Place the fish mixture in a dish, cover it with the mashed potatoes and sprinkle with cheese.
Bake for about 20 minutes, until the potatoes are golden.