Labor is the greatest and quickest change in a lady's life. In only a couple of hours her body loses huge measures of earth (for instance the child and placenta), water (in amniotic liquid and tears) and fire (through her blood and sweat). Ayurveda stresses adjusting the components in your body, which means you have to supplant the earth, water and fire that is lost in labor.
Numerous Newborn Mothers say they feel 'divided out' or 'became scarce' and what they truly mean is the air and space components in their body are too high and need adjusting with earth and water. Fire is required with some restraint to revive a mother's processing, however a lot of flame will consume water and prompt abundance air and space.
Yogurt Fruit Smoothie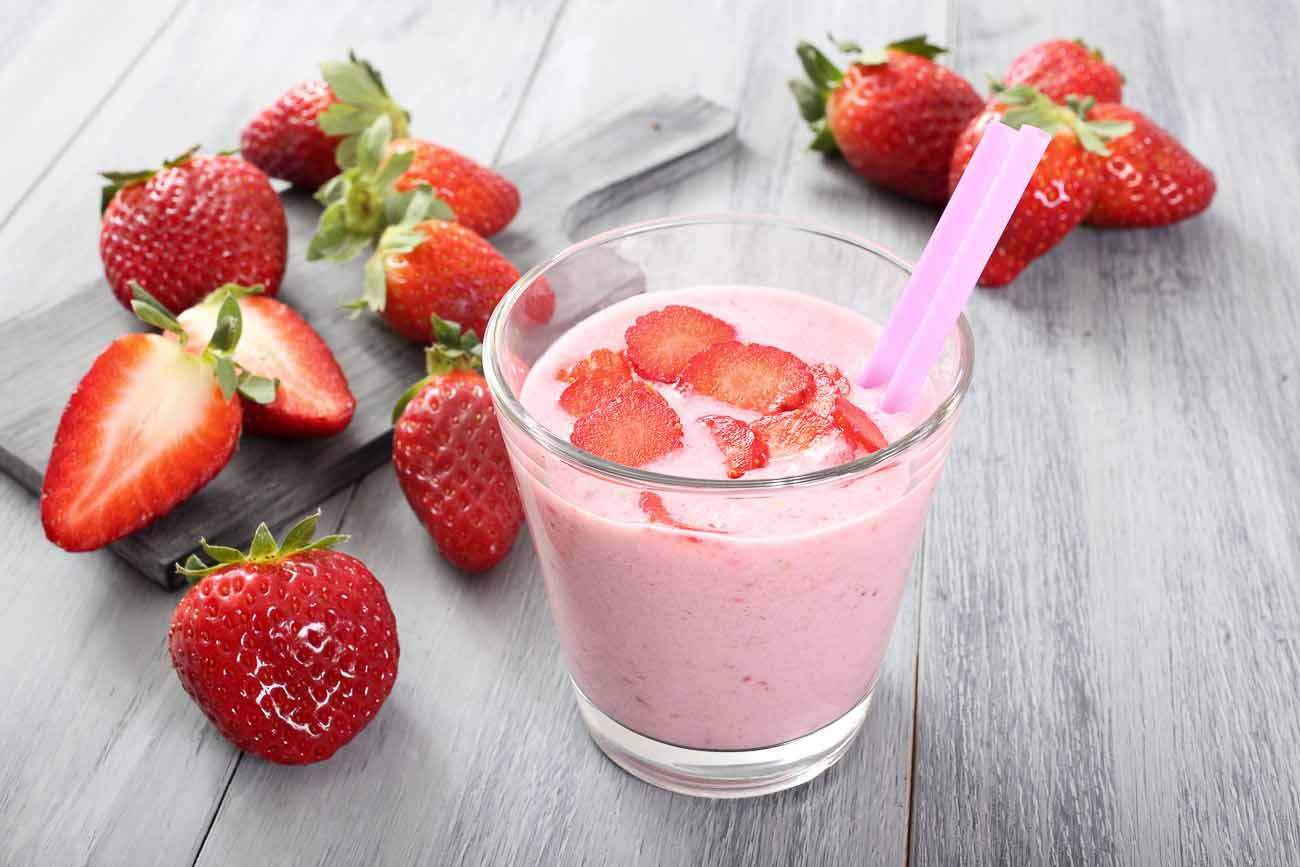 Ingredients
1/2 

cup frozen strawberries


1 

cup baby spinach


1/3 

cup walnuts


1 

cup apple juice


1/2 

cup plain yogurt, preferably Greek style


1 

frozen banana


1 

tablespoon honey

Make It
1.Place strawberries, spinach and walnuts in a blender in that order. Add apple juice, yogurt, banana and honey; blend until smooth. Pour into two glasses.
Want your greens on the go? New moms should try Jamba Juice's Great Green juice from their new line of freshly squeezed juices. (Pregnant mamas should wait, since the juices are non-pasteurized.)
Toddler-Approved Salad
Ingredients
One garlic clove, halved lengthwise

Romaine lettuce hearts, torn, washed and spun-dry

Carrots, peeled and coarsely grated

Cheese, such as cheddar or mozzarella, grated or cubed

Avocado, cubed

Cucumbers, peeled and sliced

Grape tomatoes (preferably sweet, low-acid yellow ones), halved cross-wise

Salami or other lunch meat, sliced into ribbons

Chickpeas or other canned beans, drained and rinsed

Hard-cooked eggs, peeled and quartered

Red, yellow or orange bell pepper, seeded, cored and diced

Minced scallion

Cooked chicken or fish, sliced or flaked

Balsamic vinegar

Olive oil

Make It
1.Rub a large bowl with the cut sides of the garlic clove. Add lettuce and toppings as desired.
2.Drizzle with balsamic and olive oil to taste (a standard ratio is 1 part vinegar to 3 parts oil, though your family may prefer equal amounts of each). Toss well and serve.